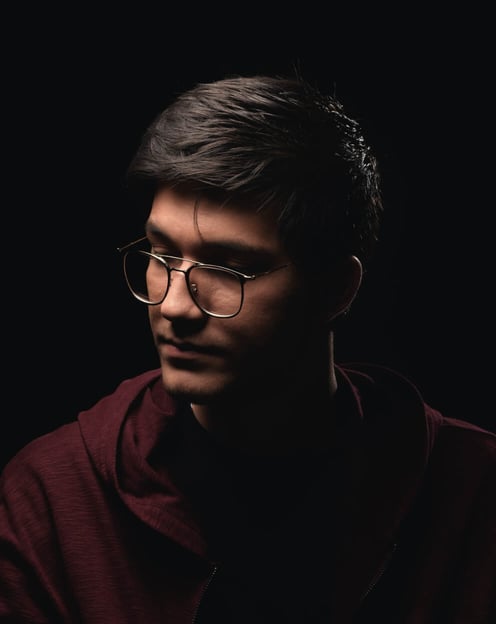 I've worked with a number of clients across several industries, and all that experience informs how I work today. I'm skilled not only in the technical side of my job, but also in the soft skills required to shepherd a team through a big project.
Working with me means working with someone always on the lookout for innovative solutions to old problems.
Senior project manager
CompliTech / Aug 2018 - Present
In this role, I helped my team deliver our company's first virtual reality product from start to completion.
Project manager
Faybl Media / Jun 2016 - Aug 2018
I took the lead in developing new and streamlined approaches to project delivery. I helped save the company time and resources on future projects
Helped create a prototype 3D printed book.

Managed a project developing a new app for finding other apps.
Headed a team restructuring project flow to minimize waste.